Digdata launch "Mentoring Monday" with Capital One!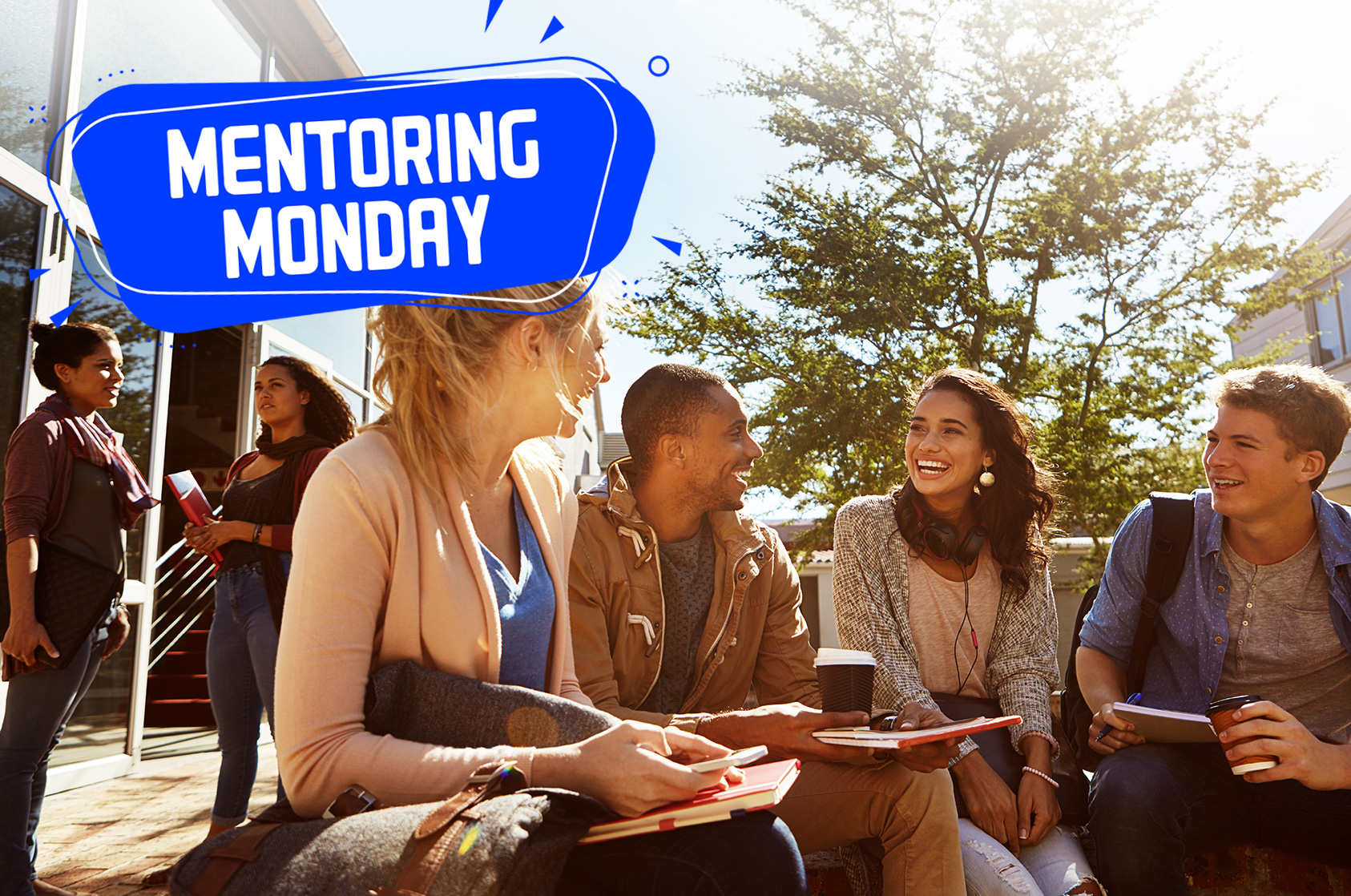 Mentoring Monday has been created to give students the opportunity to meet with data professionals for 30 minutes to discuss a topic that can benefit their career path. Capital One have invested in this opportunity to provide each university and higher education student who completed their live online career challenge the chance to discuss the following topics; data skills, soft skills, future careers or their Capital One career challenge project.
This investment of time and resource is so valuable for students to be guided on their "next steps" into a data career and to understand the breadth of opportunities and skills required for entering into this sector.
"Mentoring Mondays are a fantastic idea and a natural progression for the Capital One and Digdata partnership. Helping students explore the potential opportunities available to them and providing guidance on the skills needed will hopefully help people understand that there are many different routes and paths into careers in data. This is a great opportunity for our associates to share perspective, knowledge and their lived experiences to help shape and impact the future generations of data experts."
Jean Panagamuwa, Chief Risk Data Officer, Capital One