Library resource
 |
Lloyds Banking Group career panel

Join Lloyds Banking Group and find out more about their different data careers and disciplines.
Do you want to make a difference? Help us build the bank of the future.
At Lloyds Banking Group, our purpose is Helping Britain Prosper. We do this by creating a more sustainable and inclusive future for people and businesses, shaping finance as a force for good.
We're UK's largest retail and digital bank – our portfolio of well-known financial services brands includes Lloyds Bank, Halifax, Bank of Scotland and Scottish Widows – names that you've probably seen on your high street. We believe in investing in our communities, putting customers first and working together to create a bigger impact. We also believe in helping people with diverse strengths and perspectives to build the future they want to see.
Are you passionate about innovation and learning? Come join us to change the way we serve millions of customers, businesses and communities across the UK, for the better.
Whatever your interests or experience, we can offer a broad range of opportunities to learn, grow and develop.
Watch our Lloyds Banking Group career panel video
Meet the Lloyds Banking Group Team
Nofi Balogun,
Branding & Attraction Manager, Emerging Talent at Lloyds Banking Group
Callum Hodgkinson,
Graduate Data Scientist at Lloyds Banking Group
Tassie Taylor,
Senior Risk Analyst at Lloyds Banking Group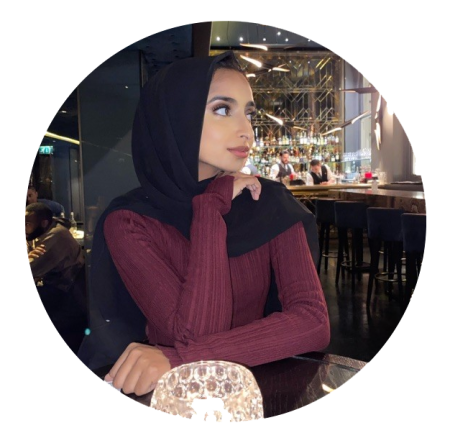 Shima Islam,
Senior Data Scientist at Lloyds Banking Group