Library resource
| 
GSK career challenge

GSK is a global biopharmaceutical company with a purpose to unite science, technology and talent to get ahead of disease together. We aim to positively impact the health of 2.5 billion people by the end of 2030.
In the development of new vaccines and medicines, we at GSK generate a huge amount of data: from the novel experiments we run in the lab, all the way through to large clinical trials with 1000s of patients. All of this data is important to help us prioritise and make critical decisions in our mission of bringing safe and effective new vaccines and medicines to people across the globe.
Our talented team of data scientists, statisticians and programmers are central to making this happen. They are skilled in translating data into tangible, actionable insight (stories). We value data, and this is why we are excited to partner with Digdata and give you – the next generation of data-people – an opportunity to learn more about what we do!
Join us in our online career challenges to find out how we use data everyday.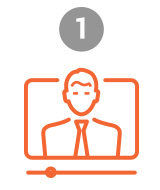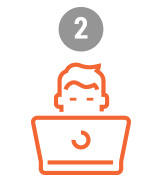 Students work on the challenge
in their own time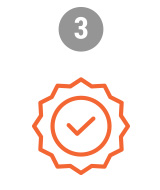 Recorded industry
assessment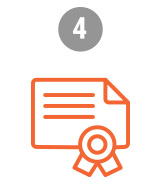 Certification of virtual
work experience
FIRST STEP CAREER CHALLENGE:

YEAR GROUPS 7-9, YEAR GROUPS 8-10 (Northern Ireland) & YEAR GROUPS S1-S3 (Scotland)
The next big discovery
Overview:
When GSK are making a new medicine we work with our chemists to use their knowledge and experience to select the best candidate (a "molecule") for a successful medicine based on a range of different properties. It's a little bit like making a cake and using the correct ingredients to get the taste just right. Can you help us do just that by working with our data to solve this business problem?
First Step Challenge:
Help us understand some of the data our chemists have shared to identify the best candidate ("molecule") for the medicine.

NEXT STEP CAREER CHALLENGE:
YEAR GROUPS 10-13 + FE , YEAR GROUPS 11-14 + FE (Northern Ireland) & YEAR GROUPS S4-S6 (Scotland)
Calling all patients!!!
Overview:
GSK are designing a study to test a new medicine in patients. We need to recruit a certain number of people (the patient "sample size") in order to generate enough data to decide whether our medicine progresses to the next stage of development. The GSK team need your help to consider where we find our patients.
Next Step Challenge:
Can you help us decide from existing available data which hospitals (or "recruitment centres) should be used? Our new study has some restrictions in who can volunteer, we need you to tell us which centres can meet these requirements.

STEP UP CAREER CHALLENGE:
UNIVERSITY + HE
Taking things personally: a medicine that works.
Overview:
A late phase clinical trial has just completed for an important medicine in our portfolio. It addresses an unmet need and there is a considerable amount of excitement on the potential benefit it could bring to patients quality of life.
Step Up Challenge:
How can we leverage this data to understand which patients are benefiting the most?
Data Science
With our patient data spanning many different groups and variants, we need your help and data science skills to analyse, work out and tell the story behind who exactly benefits from this medicine?
Data Strategy
Using our patient data and data science insight, help GSK design an App with the potential to better inform future prescribers on the benefits of this treatment.

Meet the Directors of Data at GSK

Christine Fletcher, VP SPC Statistics –
Bio Statistics (R&D) at GSK
Nicky Best, VP. Statistics & Data Science,
Innovation Hub at GSK
Meet the Digdata Programme Manager at GSK
Doug Thompson, Statistics & Predictive
Modelling Director at GSK
Meet the FIRST STEP Career Challenge Team

Robbie Mowforth, Data Science Graduate
at GSK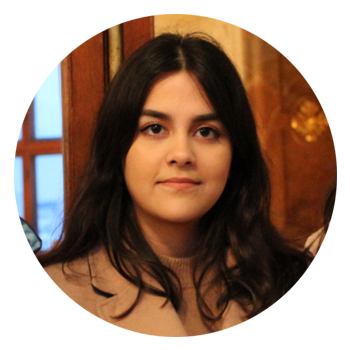 Natasha Sanjrani, Data Science Graduate
at GSK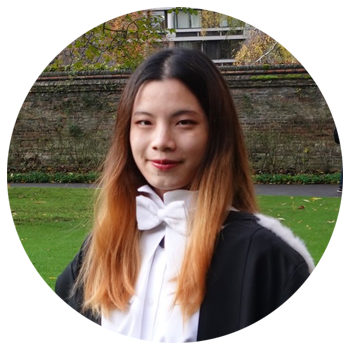 Jiayi Xu, Data Science Graduate
at GSK
Meet the NEXT STEP Career Challenge Team

Karima Ahmad, Data Science Apprentice
at GSK
Shannon Haughton, Programmer / Analyst
at GSK
Alannah Jonas, Principal Data Scientist
at GSK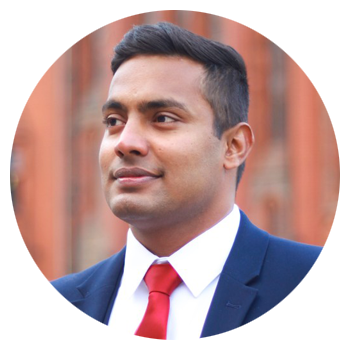 Jishnu Prakash Kunnanath Poduvattil,
Principal Data Scientist at GSK
Meet the STEP UP Career Challenge Team

Muzher Sharif, Biopharma Data Scientist
at GSK
Federico Concas, Principal Data Scientist
at GSK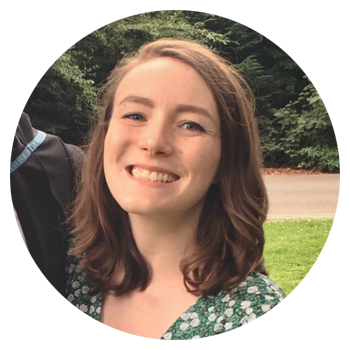 Eleanor Sparling, Principal Data Scientist
at GSK
Eleni Kleanthous, Biomarker Programmer / Analyst
at GSK