Career challenge classroom resource
Calling all teachers! Our data champions' online career challenges are adapted to create a resource that can be delivered in the classroom. Continued engagement in how curriculum-based learning is linked to careers is essential, and Digdata helps students become more inquisitive about how the subjects they study relate to products and services that they interact with every day.
Each classroom resource will be made available to our teacher/career leader members, and can be led by teachers of any subject regardless of their prior experience with data. The challenges, which aim to encourage discussion and enhance communication skills, can be worked on by students individually or in a group.
We are passionate about diversity and inclusivity. Our classroom resources ensure all students can participate in the Digdata programme, including those without access to technology at home.
Teachers/career leaders will be provided with guidance packs giving full information on how to deliver and assess the challenge outcomes, and their relevance to the curriculum subject(s).
Delivery of this activity will offer teachers continuous professional development by linking their subject to data careers.
› Click here to login or register to our Classroom Resource Portal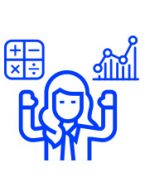 Linking curriculum-based learning with careers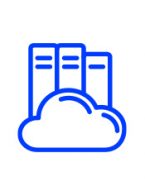 Teacher guidance packs
and online resources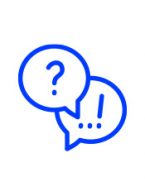 The challenges aim to
encourage discussion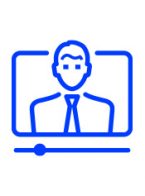 CPD opportunity for teachers to link their subject to careers