Library resource
| 
ITV career challenge

At ITV, we love creating some of the nation's best-loved and most-watched programmes. We connect with millions of people every day, make programmes the public can't get enough of and reflect and shape the world we live in… and we do all this through the power of creativity!
ITV On Demand is the home of the platform that powers the recently launched ITV X. In 2021 ITV served over 1.8 billion videos to 28 million users across 29 platforms including Amazon Fire, Xbox, Android, and iOS devices to name but a few. We're constantly expanding with year-on-year video delivery increasing by 23%.
We are a digitally-led entertainment and media company that creates and brings brilliant content to you everyday.
Our data teams require lots of different skills and people to ensure we continue to keep our viewers engaged! Are you creative, curious, collaborative, love to learn and have great ideas? Our Digdata career challenges are for you!
Join us in our online career challenges to find out the different questions we ask ourselves and the data we use to help answer them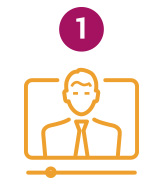 Watch the briefing
session video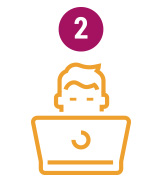 Students work on the challenge
in their own time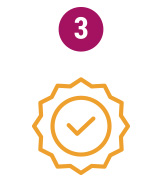 Recorded industry
assessment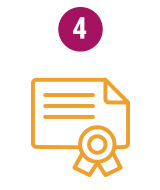 Certification of virtual
work experience
FIRST STEP CAREER CHALLENGE:

YEAR GROUPS 7-9, YEAR GROUPS 8-10 (Northern Ireland) & YEAR GROUPS S1-S3 (Scotland)
Who should be the main sponsor of Britain's Got Talent in 2023?
Overview:
Britain's Got Talent is a family favourite that sees members of the public show off their unique talents!  Each episode sees millions of viewers tune in every weekend, so is valuable advertising time for leading brands to be the shows main sponsor.
First Step Challenge:
Vodafone, Aunt Bessie, and Cadburys are all interested in being the sponsor for 2023, looking at our data which brand would benefit the most and why?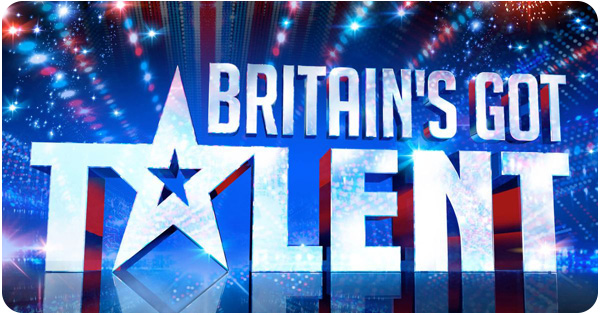 NEXT STEP CAREER CHALLENGE:
YEAR GROUPS 10-13 + FE , YEAR GROUPS 11-14 + FE (Northern Ireland) & YEAR GROUPS S4-S6 (Scotland)
ITVX – Ads or No Ad's that is the question!
Overview:
ITVX is a new platform that launched in November 2022 that offers our viewers the opportunity to watch the channel free, but with regular adverts.  We also offer our viewers the opportunity to pay a premium subscription and remove all of the adverts giving you more viewing time..
Next Step Challenge:
It is important for us to give our viewers the best experience, and need your help to answer the following questions using our data;
What does the viewer profile of an ITVX premium subscriber look like?
Is there anything we can tell from how they watch programmes on ITVX to help identify them?
ITV can advertise specifically to these viewers, so who should ITV target and how?


STEP UP CAREER CHALLENGE:
UNIVERSITY + HE
How do ITV promote content on their new streaming platform ITVX effectively to their viewers?
Overview:
ITV have just launched their new streaming platform ITVX and have commissioned new shows by partnering with third parties such as Warner brothers to expand the breadth of ITVX content and the number of hours available to watch (from 3,000 to 15,000!).
Step Up Challenge:
With ~30+ million registered users at ITV, how can we ensure that they discover this new great content, increase the number of hours they stay on the platform and are aware of the new features that ITVX has to offer?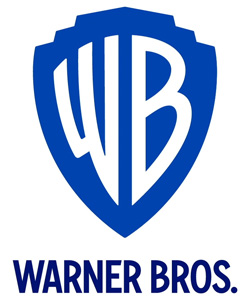 Meet the Directors of Data at ITV

Mike Leverington, Director of Experimentation
at ITV
Meet the FIRST STEP Career Challenge Team

Olivia Maslak, Delivery Lead
at ITV
Stefano Figoni, Lead Data Analyst
at ITV
Meet the NEXT STEP Career Challenge Team

Luke Jones, Machine Learning Engineer
at ITV
Jak Sarjantson, Senior Data Analyst
at ITV
Meet the STEP UP Career Challenge Team

Georgie Howell, Data Analyst
at ITV
Claire Jeynes, Lead Data Analyst
at ITV
Ashild Kummen, Machine Learning Engineer
at ITV