Library resource
| 
BT career panel

Join BT and find out more about their different data careers and disciplines
BT plays a key part in British society, fostering change and leading technology innovation. Since the company was founded in 1846 our work has made a lasting positive difference in many people's lives. From delivering the communications for the Olympics, to supporting the emergency services, to investing more into research than any other UK technology company we take pride in everything we do – and in the people who work here.
Did you know that 93% of our Industrial Placement Students transition onto out Graduate Programmes?
Here at BT we offer Graduate rotational programmes and non-rotational programmes, summer and industrial placements and apprenticeships across the UK and Ireland. Whether you're getting ready for the world of work or supporting someone who's preparing for employment, there's lots of ways that we can help. Within our early careers programmes, we are not looking for people with previous industry experience or knowledge – we can teach you that! We are looking for customer first, passionate, forward thinking and enthusiastic candidates to join our workforce to help shape the future of BT. If you like to aim high and share our ambition to create a truly connected world, we'd love you to join us. We offer a diverse range of opportunities across departments including technology, engineering, corporate, sales, marketing, media and TV. We pride ourselves on our positive and inclusive culture, and we offer training and support to help you keep growing throughout your career.
Watch our BT career panel video
Meet the BT and Openreach Data Team
Lori Broadhurst,
Talent Acquisition Partner – Early Careers at BT

Shane Liddy,
Data Analyst at BT
Isabelle Tontchev,
Data Engineer at BT
Amy Caton,
Senior Manager at BT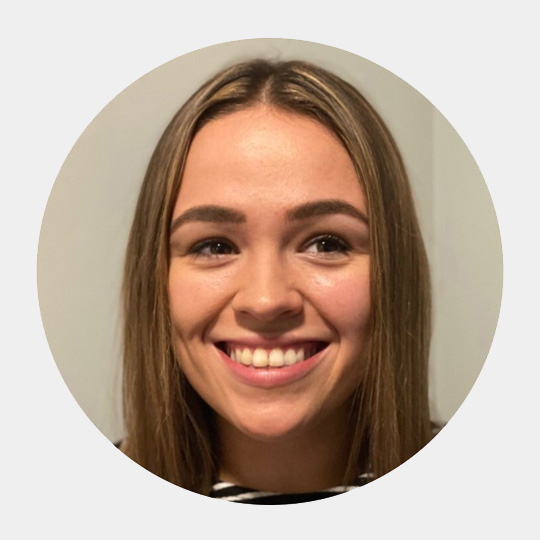 Georgia Grant,
Junior Data Scientist at Openreach
Providing mobile and fixed broadband services to
more than 30 million consumers &
one million businesses &
public sector customers
We have 99,700 full-time equivalent colleagues globally,
80,400 of whom are in the UK.
Together, we're building a culture where people can be their best while delivering on our purpose to connect for good.
Our Businesses
Consumer
Did you know that we're the UK's largest provider of mobile and fixed communications solutions to over 14 million households in the UK?
Enterprise
Our business-to-business unit keeps over 1.2 million UK and Republic of Ireland businesses connected.
Openreach
Openreach connect our homes, mobile phone masts, schools, hospitals, broadcasters, and businesses of all shapes and sizes. It helps to create the best possible network with the highest quality service, for everybody.
Digital
Responsible for leading BT's digital transformation, driving experience innovation and delivering the products and services our customers need to support their own goals.