Live online career challenges
Students interact with data champions from leading brands and services in fun, innovative work-experience challenges. By using data to solve a real business or social problem, students will learn the skills required for a career in the data industry.
The live briefing sessions are hosted by young professionals in the data industry, providing students with an opportunity to engage with relatable role models.
Once students have completed the challenge, they will receive a link to a short video-recorded assessment from our data champions, giving feedback across a broad range of scenarios. They can then submit their work to the Digdata team to receive virtual work-experience certification.
Each briefing session is 45 minutes. All career challenges will be hosted online using Microsoft Teams, recorded and made available on our website.
Each career challenge offers students the following: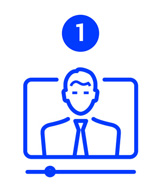 Live 45-minute briefing session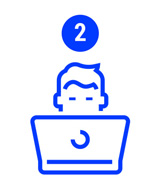 Students work on the challenge in their own time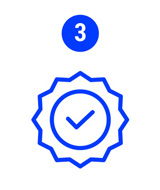 Recorded industry assessment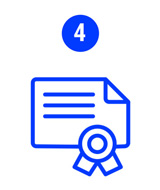 Certification of virtual work experience
Following the success of our recent live online career challenges, we are pleased to present our promo videos.
"It was a pleasure partnering with Digdata on the first series of data challenges. It's the first time our team has been involved in an initiative like this and we thoroughly enjoyed the experience and can't wait to run these again. Rachel was on hand at all stages to provide us with guidance and to make sure we were building a challenge that was relevant to age groups from 13 all the way up to University students. A huge thank you to all the students who took part, we hope we inspired you to consider a career in data!"

"Hi, I'm Alex and I worked on the "first step" session. It was great to see such a big turnout of enthusiastic, budding future marketing scientists interested in a career working with data. I really enjoyed the challenge of producing work for a different audience and the session itself was fun and full of lots of energy!"

"Hi, I'm Kate and I worked on the "first step" session. I'd never worked with a group of this age before so the whole experience was a new challenge for me! I had so much fun during the session as everyone was extremely interactive and energetic. Overall, it was great to have the chance to work with so many young and excited data enthusiasts."

"Hi, I'm Pat and I worked on the "Next Step" session. It was such a great pleasure to see so many young data experts so engaged with the challenge! I really enjoyed the experience of working with the students and sharing what we do at work to an audience so curious and talented! Looking forward to more opportunities like this in the near future"

"I had great fun completing the CACI live online career challenge, it really made me want to pursue this further after university. I am definitely going to get involved in the next opportunity available!"