Library resource
 |
Shell career panel

Join Shell and find out more about their different data careers and disciplines.
Shell has been present in the UK since 1897. During that time, we have played a major role in powering and fuelling the UK's industry, transport and homes. We remain one of the North Sea's biggest producers, supplying around 10% of the UK's total oil and gas needs. Our gas plants, pipeline systems and import terminals deliver more than 20% of the UK's gas supply.
Electricity, including from renewable sources, will be a significant part of Shell's global future as the world moves towards lower carbon energy. Through Shell Energy, Shell today supplies home electricity – including 100% certified renewable electricity – to around 1.4 million customers in Great Britain. We continue to invest in electric mobility infrastructure to support the UK's switch to electric vehicles and have set an ambition to have 100,000 public chargers in the UK by 2030. By 2030 we aim for 90% of UK drivers to be within 10 minutes of a Shell charger.
In the years ahead, as the UK looks to bolster energy security and deliver its 2050 net zero goal, Shell UK is poised to play a crucial role. In March 2022, we announced an intent to invest £20 to £25 billion in the UK energy system over the next decade. More than 75% of this is intended for low and zero-carbon products and services, including offshore wind and electric mobility. Investments are subject to board approval and providing individual projects remain economically-viable under the recently-revised tax regime.
Watch our Shell career panel video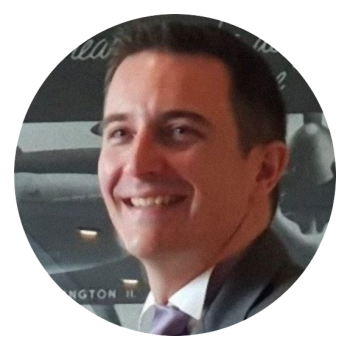 Philip Wheeler,
Chief Data Officer, Mobility & B2C at Shell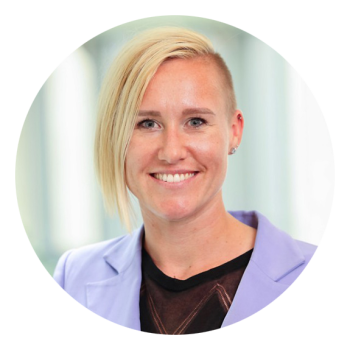 Florentina Peels,
Business Advisor to Shell CIO at Shell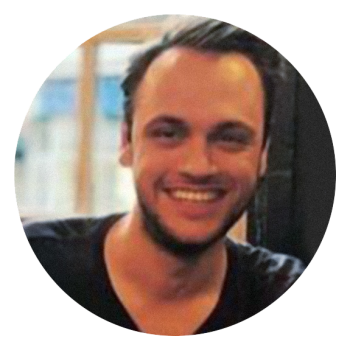 Jack Morton,
Data Engineer at Shell