Library resource 
|   

Meta (Facebook) career challenge

We need your help to solve our clients' problem…
Can Facebook and Instagram help online retailers increase success?
The marketing science team at Meta use many sources of information and skills when solving a client problem and would like your help to solve this one!
They are working with an online retailer, who has been using social media channels, Facebook, and Instagram to advertise their brand for the past 12 months.
Their goal is to reach a wider audience online and to increase their sales.
We will provide you with all the information required to solve this problem, all you need to do is bring yourself and use your skills!
Register now to receive all the resources required to complete the Meta career challenge and find out how data is used to answer these questions:
FIRST STEP CAREER CHALLENGE:
YEAR GROUPS 7-9, YEAR GROUPS 8-10 (Northern Ireland) & YEAR GROUPS S1-S3 (Scotland)
Can Facebook and Instagram help online retailers increase success?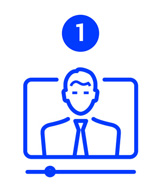 Watch the briefing
session video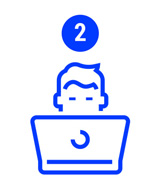 Students work on thechallenge
in their own time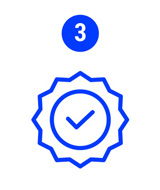 Recorded industry
assessment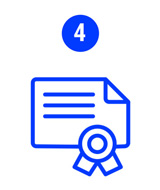 Certification of virtual
work experience
Watch our Meta career challenge promo video
Meet Meta's Marketing Science Team
Verity Gill,
Director of Marketing Sciences EMEA, Agencies
Atif Khan Deshmukh,
Marketing Science Partner
Patrick Kennedy,
Marketing Science Partner Manager
Safia Dawood,
Marketing Science Partner
Pat Hong,
Marketing Science Partner
Alex Brill,
Marketing Science Partner
Meta Marketing Science
The Marketing Science team's mission is to help all businesses grow by improving the way they advertise their products or services using social media.
We help our clients solve a variety of problems, from achieving more sales to increasing brand exposure, while providing engaging and relevant ads on Facebook & Instagram!
Our team uses a range of skills, such as: creativity, problem solving, storytelling and number crunching to solve these problems.
How Does Meta Help Businesses grow?
Meta provides businesses of all sizes with the opportunity to advertise to consumers (the people that buy!) who are best suited to their product or services.
Have you ever noticed that your feed and stories are linked by your interests?
For example: Whatever you like and follow on Facebook or Instagram whether that is cute animals, video games or food, you will notice that adverts appearing in your feed or stories will be related to your interests online.
The reason for this? Our advertising platform recognises what you are interested in and gives you adverts it knows you will like!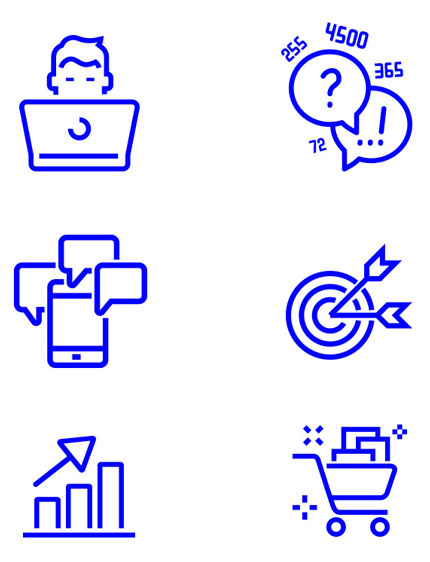 What do you know about Meta?
Meta's mission is to give people the power to build community and bring the world closer together. Our products empower more than 3 billion people around the world to share ideas, offer support and make a difference.
200 million+ businesses
use our apps to connect with customers and grow
$5 billion+
raised
by our community to support the causes they care about
100 billion+ messages shared every day
help people stay close even when they are far apart
1 billion+
stories shared
every day
help people express themselves and connect