Partner events
| 
GSK live online recruitment briefing

Calling all University and Higher Education students!
Are you looking for an impactful 'year in industry' as part of your undergraduate degree or integrated (undergraduate) masters or starting to consider permanent roles after graduation?
Join GSK to find out more about their live industrial placement and graduate career opportunities in data science and analytics on Thursday 5th October at 6.30pm
These opportunities will commence in the summer of 2024. Applications will close on the 13th October 2023.
Their Data Science and Analytics teams are helping to transform what they do and how they do it at GSK. Together their teams are generating new insights that increase the probability of successfully creating transformational medicines for patients using advanced analytics, data science and machine learning.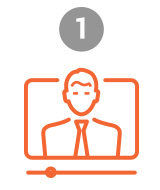 Register and attend the
60-minute briefing session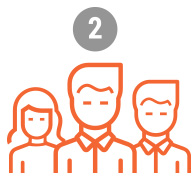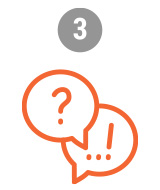 Lianne Greenland, Early Talent Attraction Specialist at GSK tells you more about why you should join this live recruitment briefing
Click here to find out more about GSK's data industrial placements
Click here to find out more about GSK's data graduate roles
Would you like to gain virtual work experience with GSK?
Click here to register for our "Step Up" (university + HE) career challenge – Taking things personally: a medicine that works.