Partner events
 |
ITV live online career panel

Join ITV and find out more about their different data careers and disciplines.
Our Data & AI teams are growing and it's a great time to get involved.
The impact that the teams have across the business can't be understated; they work in all areas, from Studios and Broadcast to Shared Services and Commercial. Our Data Strategists develop creative data stories, and our Data Analysts know how to use their creativity to find value in the everyday.
The Innovation strand is one of three key groups within our Data and Artificial Intelligence roles. It's made up of Data Scientists, Operational Researchers and Behavioural Scientists; a mix of number crunchers and behavioural experts who are able to combine their knowledge and understanding to positively impact the business.
We want to surprise and excite our viewers by allowing them to access our content easily, and we work with some of the most creative and inspiring brands on the planet to deliver innovative advertising experiences.
As the digital landscape continues to evolve at a breakneck pace, we're always looking for people who are ready to innovate and understand the important role that science can play in a creative business.
Want to be part of the future? Take a look at our openings in Data & AI.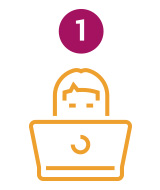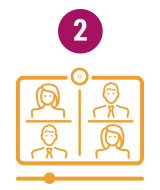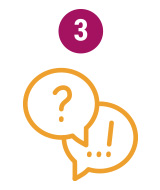 Register now to meet the ITV team and learn about their placement, apprenticeship and graduate roles available!
Claire Jeynes, Lead Data Analyst
at ITV
Ashild Kummen, Machine Learning Engineer
at ITV