Live online education panels
Making the decision to go to university can be daunting and provoke several questions, such as:
What is the right course and university for me?
Do I want to move away from home?
How will I be supported financially and emotionally?
What are the benefits of studying a degree?
These live online education panels give secondary school and college students, and their parents/guardians, the opportunity to interact with university students and an Employer Engagement representative. They will find out about the most relevant courses when considering a career in the data industry – across multiple subject/departmental areas – along with the career guidance offered throughout their studies.
Potential university applicants can engage with relatable role models, across all student year groups, who will share their university stories and experiences of industry placements.
Each panel is up to 60 minutes and includes a 15-minute Q&A. All panels will be hosted online using Microsoft Teams, recorded and made available on our website.
Each education panel offers a fantastic opportunity to discuss: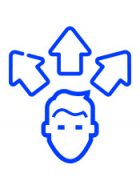 Individual student experiences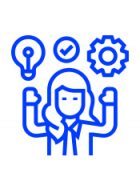 A 'day in the life' of a university student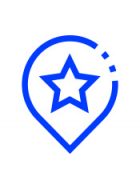 UCAS points required for entry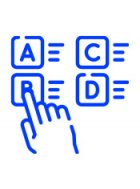 Extracurricular activities available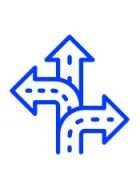 Different courses available within the world of data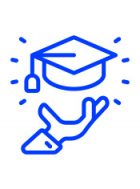 Employer Engagement support
Icons by Freepik, Eucalyp and Smashicons from Flaticon.com