Internship/work placement career challenges
Our data champions from leading brands and services will offer university/HE students the opportunity to take part in virtual work-experience challenges as the first stage in the recruitment process for their internships and work placements. As with our online career challenges, students will be using data to solve a real business or social problem.
Students will attend a live briefing session, hosted by the relevant brand data champion, and complete the career challenge task within a specified timeframe. Students' submissions will be assessed by the brand data team, with successful candidates being asked to present their work to a team member. Candidates will then be shortlisted and invited to a final interview to meet the team.
This is a great opportunity for students to interact directly with brands in applying for a place on a summer internship or a 6–12 month work placement (either as part of their sandwich course or as a new graduate). Our data champions will be interested in how students from across a wide range of disciplines approach these challenges.
Digdata helps brands build diverse and inclusive teams; as such, the selection process will be devoid of unconscious bias as students' submissions will be identifiable only by their Digdata membership number.
Each briefing session is 40 minutes and will be hosted online using Microsoft Teams.
Each internship/work placement career challenge offers students the following: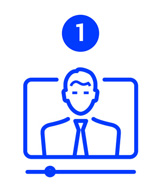 Live 40-minute briefing session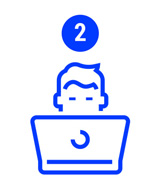 Students work on the challenge to a specified deadline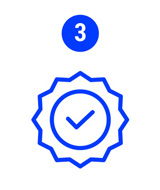 Submissions are assessed by the brand's data team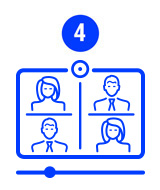 Successful candidates are asked to present their work via Microsoft Teams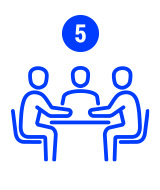 Shortlisted candidates are invited to a face-to-face interview